We have lived on the West Coast for 16 years now. It is crazy to think it has been that long! Growing up, my dad was in the military and we moved every 18 months or so. I was born in Germany, my mom is from Norway so we lived there for a number of years, I have lived in Georgia, Indiana, Vermont, California, a few places in New York and now in Oregon. It has been a long time since we passed the "This is the longest I have ever lived in one place" zone.
My kids only know Oregon as home, except for our two months living in Addis Ababa, Ethiopia. I really like that. Although I enjoyed my moving around and I have a penchant for travel, I like having had a home base for so long. I am thankful for it. The most difficult part? All our family lives on the East Coast. That is difficult. It was very hard in the early days when we would go back and visit family and then come back to Oregon again. Jeanne-Ann would ask, "Are we ever moving back near our families?"
Then we had kids. That made it even worse...in some senses. We long for our kids to know their extended family. They upside? Grandparents visit more often. We don't have them in our backyard ready to babysit at a moments notice, but when we are together, it is for an extended time and I am very thankful for that.
So, on holidays when we are not with our families what do we do? Well, for many years we were invited to join other families in our church. Then about 7 years ago some friends from Atlanta moved out here about 5 blocks away! We couldn't believe it. The Condellos moved out here from our old church in Georgia. Brian took the youth pastor position I left when we moved to Oregon. Then, shortly after that, the Unwins moved out here. Brian is one of our high school pastors and Meesh is one of our middle school pastors. They moved just down the road as well.
The cool part is we all have kids that are about the same age (except for Haakon and Nyah...but we are working on that...haha). I have known Steve and Meesh for almost 20 years! When I graduated college I moved to Georgia to be a youth pastor and lived with them for about 6 months and they volunteered in the youth ministry where I was the youth pastor. These are not transactional relationships, these are friends for life.
So, when Thanksgiving comes around, or July 4th or Easter, or national cupcake day or whatever, we have someone to celebrate with. These are our fellow West Coast Orphans. We don't have blood family here, but we have adopted each other (as well as a few others here and there) and that is pretty awesome. I am thankful for my family here on the West Coast.
Camping with the boys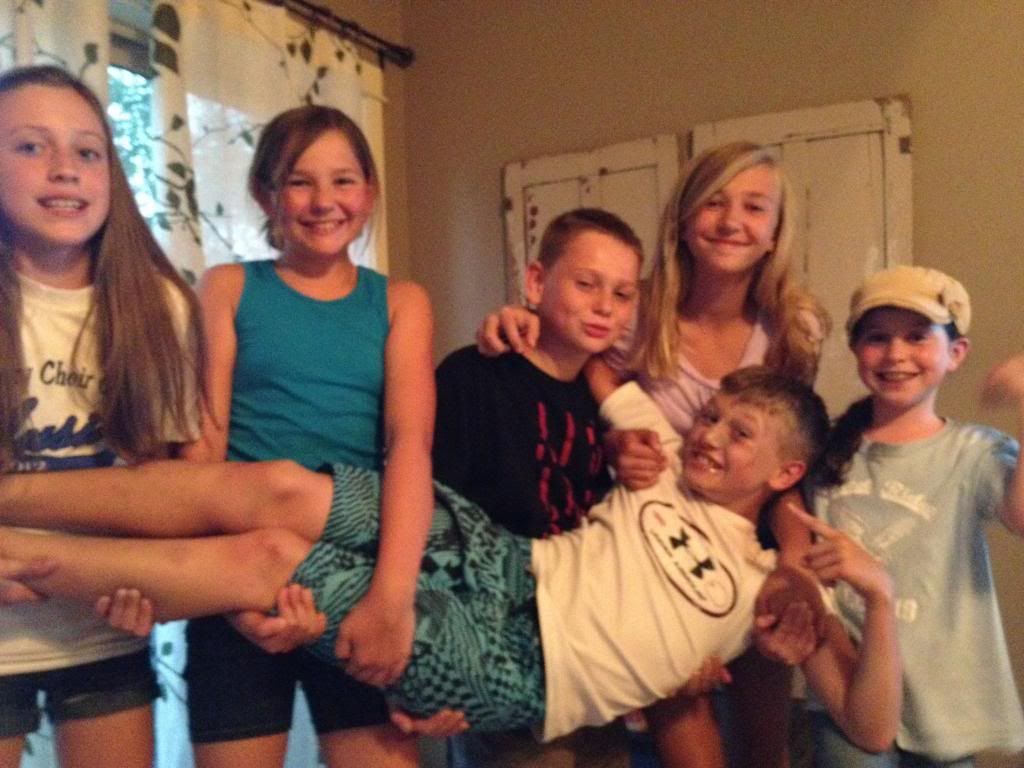 The kids having fun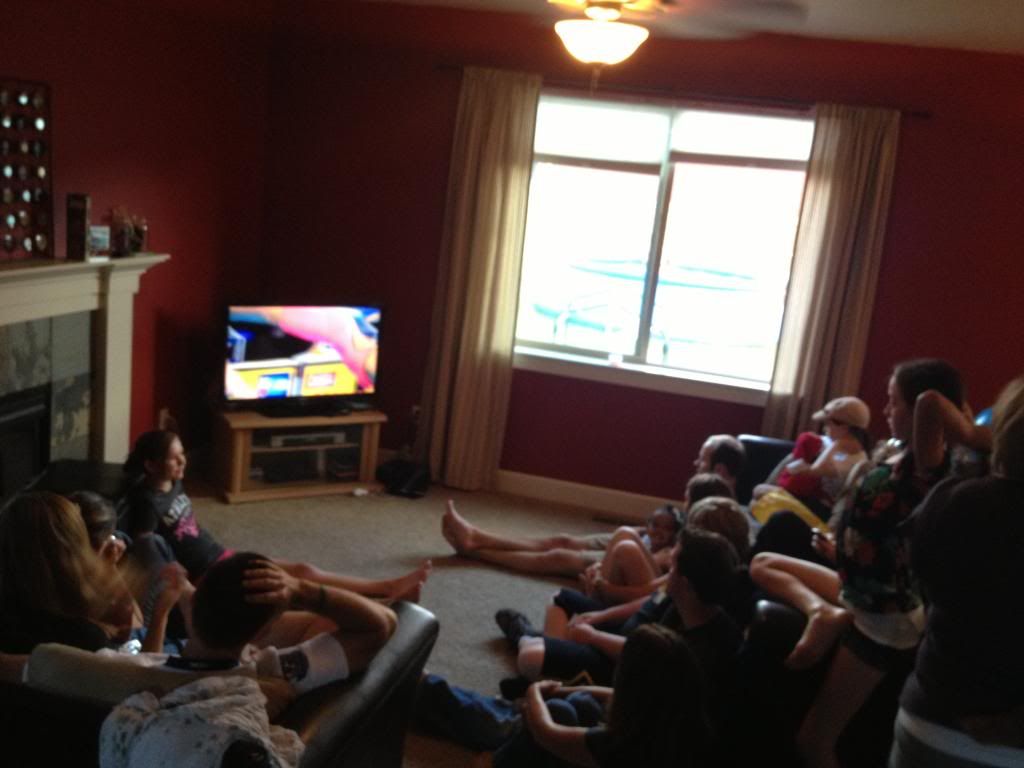 Olympic opening ceremonies (another holiday for us)