Tonight I got to speak at a youth group in Yakima, Washington for their annual Christmas party. I asked the question, "Have you ever missed something because you were so focused on something else?" One girl shared that she had such a strong addiction to Facebook that she missed out on real relationships. One of the guys said he missed his sisters concert because he was so deeply entrenched in Minecraft.
I think we probably could all share an experience that is similar. It may not be an addiction but certainly we have all been so focused on our own stuff that we have missed out on all sorts of things.
In the Bible, Jeremiah 29:11 says, "For I know the plans I have for you," declares the LORD, "plans to prosper you and not to harm you, plans to give you hope and a future."
We have a God that cares deeply about us. He thinks about us. He loves us. He like us. He may not always like the choices we make, but He likes us.
When you read
Psalm 139
you discover that God is everywhere we go. He knows our thoughts. He loves us even though he knows our thoughts and sees our actions. That's pretty incredible!!
We may have all sorts of plans for our lives, but God has a much better plan than we could ever come up with. Knowing this, you would think we would be really interested in trying to find out what He wants from our lives and spending time with Him. As it turns out, we don't do that very well.
Most all of us have at least heard about the verse in the Bible John 3:16. Basically it tells us that God loves us so much that He was willing to give us His one and only Son, Jesus, so that we could have true life. You would think we would look hard after God if we realized this to be truth. The Bible also says that if we seek Him, we will find him. That is pretty awesome!
So, we come to Christmas. The reason we celebrate Christmas is because Jesus, who was fully God, became fully human. This is our celebration of his birth. If that is true, why do we get so wrapped up into all of the other things that we completely miss Jesus at Christmas?
I asked the students if they ever feel like they miss Jesus in the midst of Christmas and one student raised his hand and said, "I think I have wanted to try to see Jesus at Christmas, but honestly I don't know if I have ever really tried hard and found him during Christmas. Maybe this year will be my year." He was honest. I appreciated that.
If we look, we might just see Jesus, the Christ, when we look at a homeless man in the eyes and hand him a meal. We might see Jesus when we visit a sick child in the hospital. We might see Jesus when we slow down and just listen. We might see Jesus if we open up His Word, the Bible, and read what He is saying to us. We might see Jesus when we give someone a gift that has meaning and we see the joy in their eyes at receiving it.
Will you look for Jesus this Christmas? Where will you look? How will you look?
Maybe this year will be your year. Don't miss Christ at Christmas this year. Seek, and find him!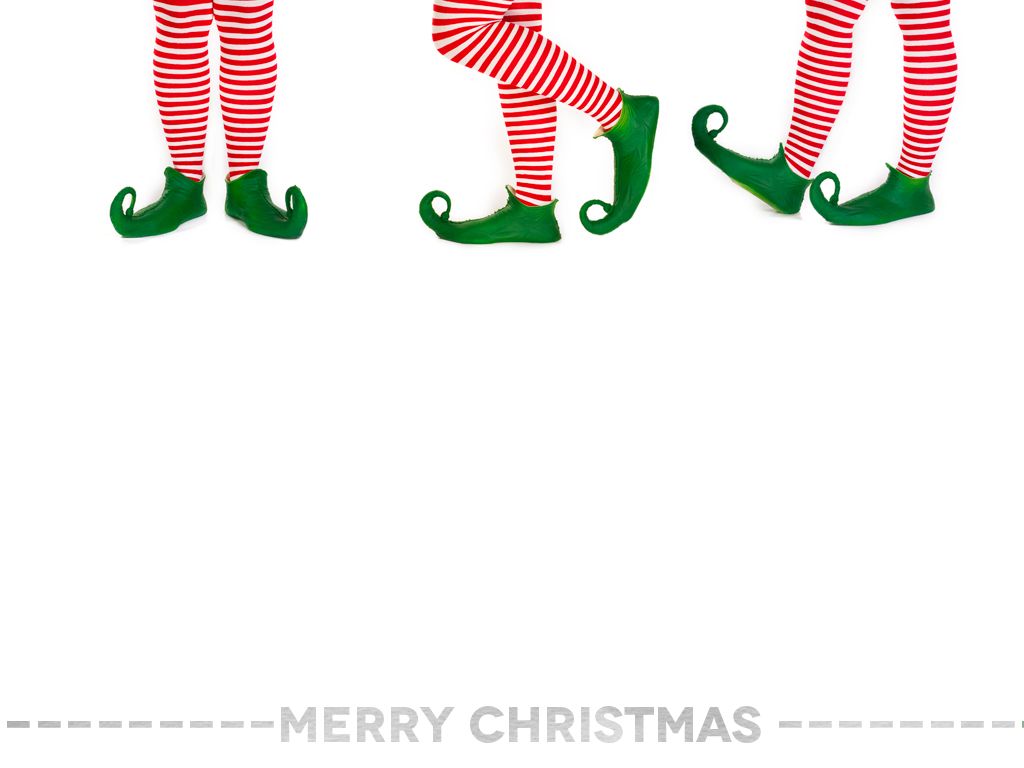 Thanks to Simply Youth Ministry for the free graphic