Thanksgiving has passed us by already, but I thought I would write a post on it anyhow. This is a holiday that has typically included out
West Coast Orphan family
(which has included Jennifer G this past year. She joined us from the ATL and we are so happy to have her in the family). As is usual, we get together in the afternoon and hang out until the bird is ready.
This year we hosted and that meant we ere cooking the turkey. I was pretty excited about that. Jeanne-Ann has always made an amazing turkey and I was excited to cut the turkey. As we sat down to feast on this incredible display of food I looked around the room and realized how good I have it.
Let me tell you what I see. I have an incredible wife who loves me dearly and who is
an amazing mother
. I see my four children and I am in awe of how well God has treated me. They are each so unique and gifted. We laugh. We cry. We argue (we are not perfect). We struggle. We work hard to find peace. We play a lot. We tickle. We eat together. This is a family I can not imagine being without.
I see friends who have become family. Friends who get me. Whom I get. They have kids that love my kids and my kids love theirs. I see memories. I see future. I see a knowing glance when someone needs help with something. I see the excitement of a first child after thinking none may ever come. I see a Coke shared. A wrestle through a transition. Learning the Cha Cha Slide at the Crab Shack for the first time. Being compared by former students. I hear the clang of horseshoes and the sound of trash talk in my ear. I smell the many meals shared. History.
I am thankful. It's not just on this day, but it's every day. I am not thankful enough. Often enough. But I am thankful in this moment. As I sit here and reflect on that day. I am thankful.
I am thankful for all the pie. It's become a bit of a crazy tradition. We are never sure who is showing up for pie, so we have plenty. I mean plenty! Wanna come over? Thankfully the Mann's have carried on the tradition to join us for this time.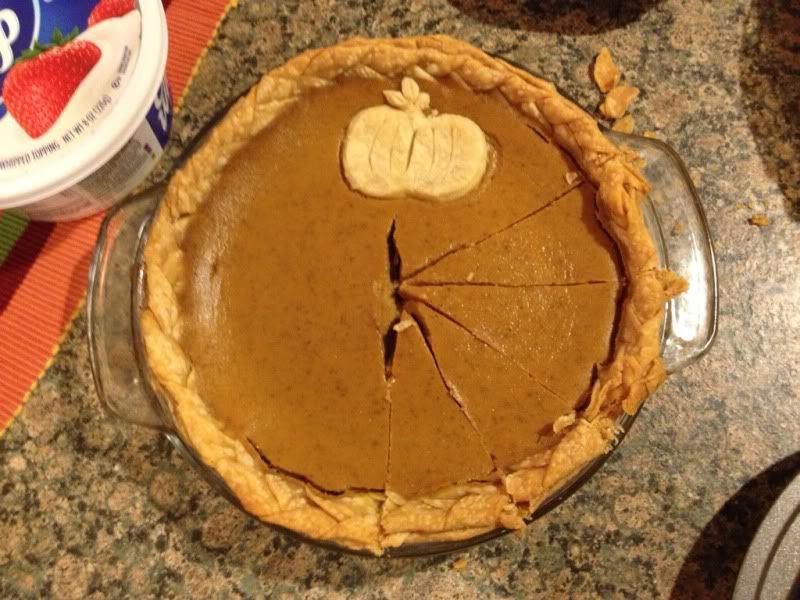 Kynzi's Pie
What are you thankful for?
There is always some sort of entertainment worthy of the cover charge.
This year Karston and Noah did a cover of I Love Rock n' Roll.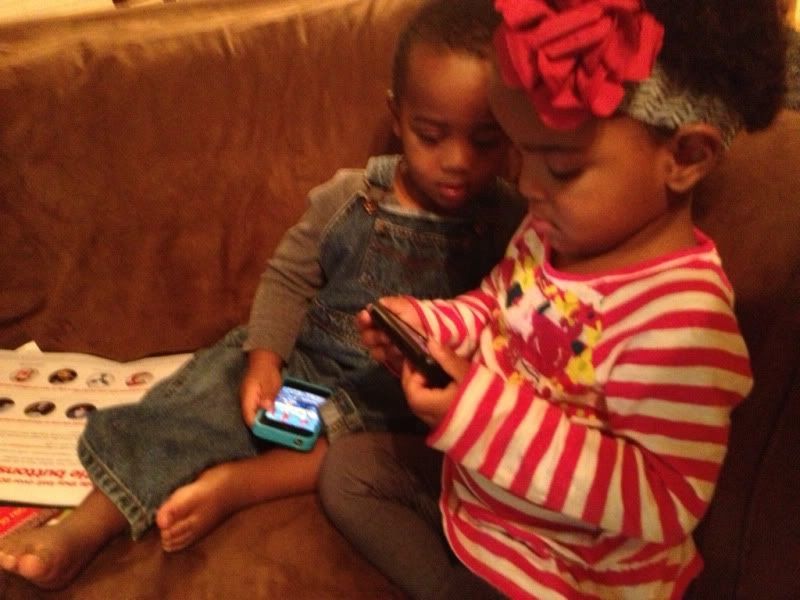 Yes, my children have figured out how to use our iPhones!
Haak changed my ringtone, calls people regularly and knows how to open the train app.
Bedtime stories are perhaps my favorite part of the day. So thankful Mercy could join us.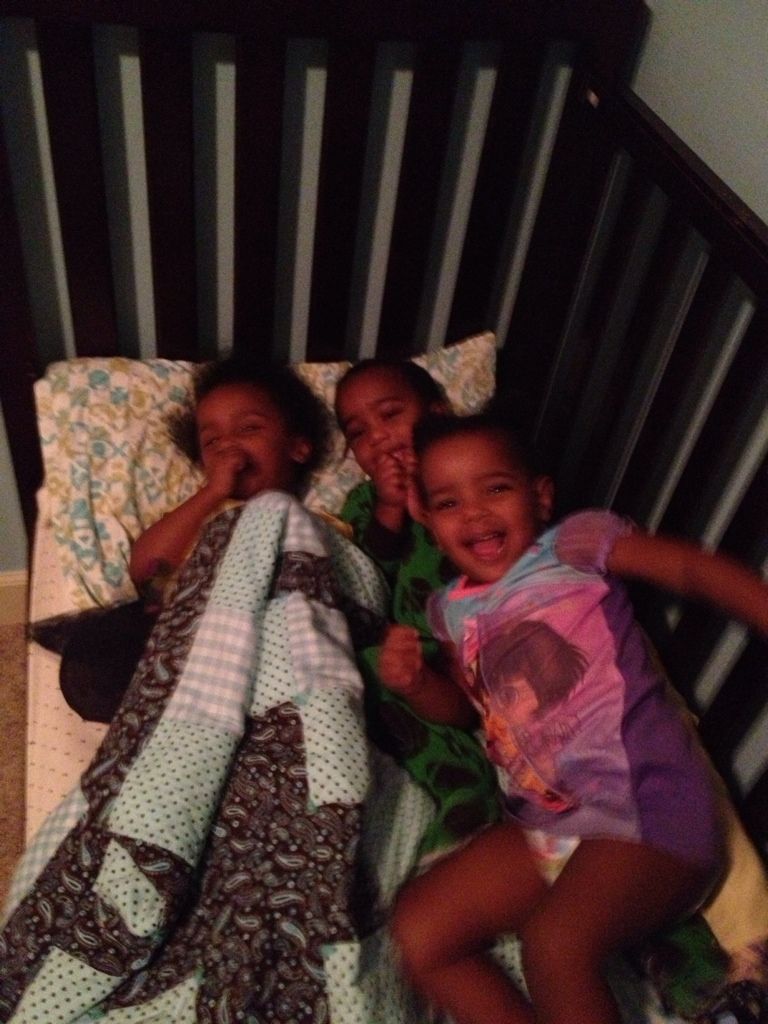 This is not how you get 3 two+ year olds to sleep.