10 years ago I had a dream. I wanted to write a book. Kind of like those kids books that is about letters with cute little rhymes. You know, "S is for Sand" and it's all about the beach and it goes through the entire alphabet. I learned something about myself (something I probably already knew). I am a great starter and not such a great finisher. I have tons of ideas. TONS! I even have a million dollar idea that I think could revolutionize something that we all use, but I don't have the time/resources/connections/etc. to make it happen. Someday...
I have always wanted to write. I even had a chapter in a collaborative effort with
Kent Julian
in a book called The Inside Out Youth Worker. This was a self-published book that we had to "sell out of the trunks of our cars" kind of deal. It's not a terrible way to go, but I struggle to self-promote and don't like asking people if they want to buy my stuff. If I want to sell more, I suppose I need to be better at that. Haha. (you can
email me
if you would like a copy for $9.99)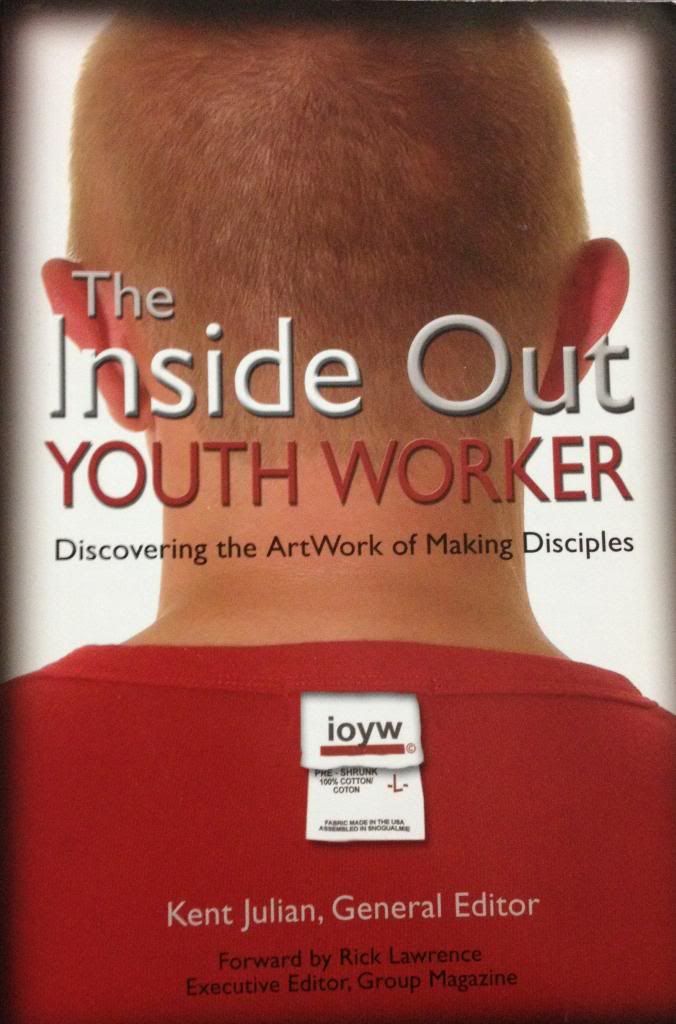 It was helpful to have Kent push me with deadlines and editing, etc. I am good with deadlines. That was the problem with this book. I didn't have deadlines. No one knew about it. It was just something I dreamt about doing. I did jot down some ideas. I even went through the entire alphabet and added some youth ministry ideas for each letter. That was as far as I got. It sat in a file on my computer until last fall when I was in Colorado with
Kurt Johnston
. We were enjoying some Chick-fil-A and started sharing ideas we had. I told him about the book idea and he told me I needed to tell Nadim (the guy who, at the time, was the one who took all book ideas for Group publishing) at dinner that evening.
So I did. At dinner I grabbed Nadim and pitched the idea to him. He loved it. And so the ball began to roll. Now, almost a year later, it is done! Want to check it out?
Click here!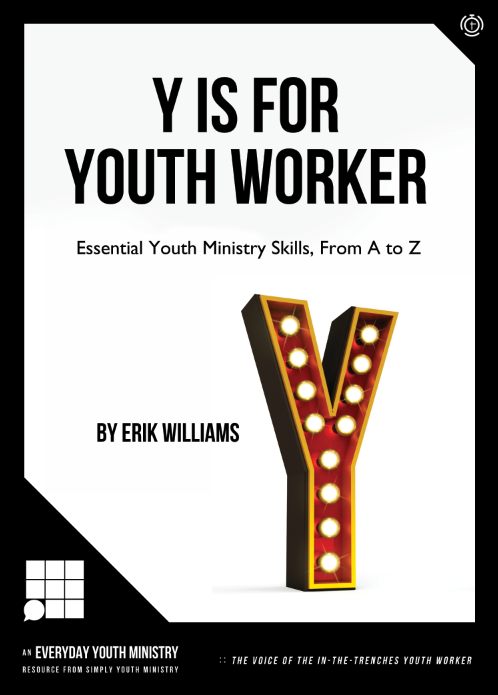 My First Book!